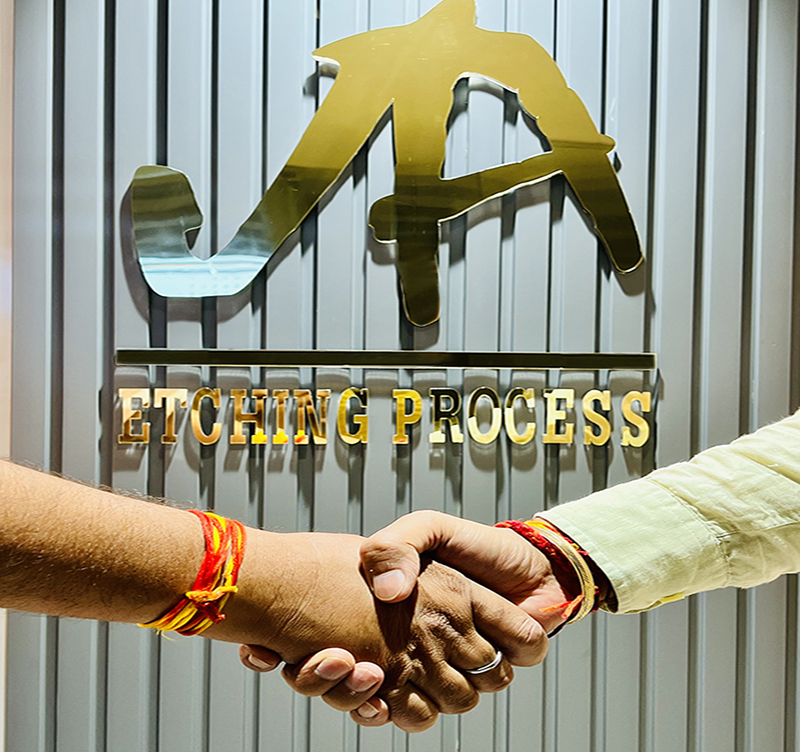 Repair and Maintenance are the major aspects of any service. Jai Ambay not only excells in their repair and maintenance service but has set a benchmark in the industry.
Jai Ambay Provides The Following Services:
Weld Repair- We repair the welded areas to blend-in undetected,remove weld hard lines and also repair weld pits/cracks.
Texture damage repair- Our professionals have expertise in restoring the damage area back to perfect and for them any texture is repairable.
Gloss adjustments- We can regloss and adjust for higher or lower gloss.
Texture refurbishment- We can restore worn texture to new condition and add texture in localised areas.
Deburing- Area where there may be burns at a parting line can be removed without a risk of parting line damage.
Frequently Asked Questions?