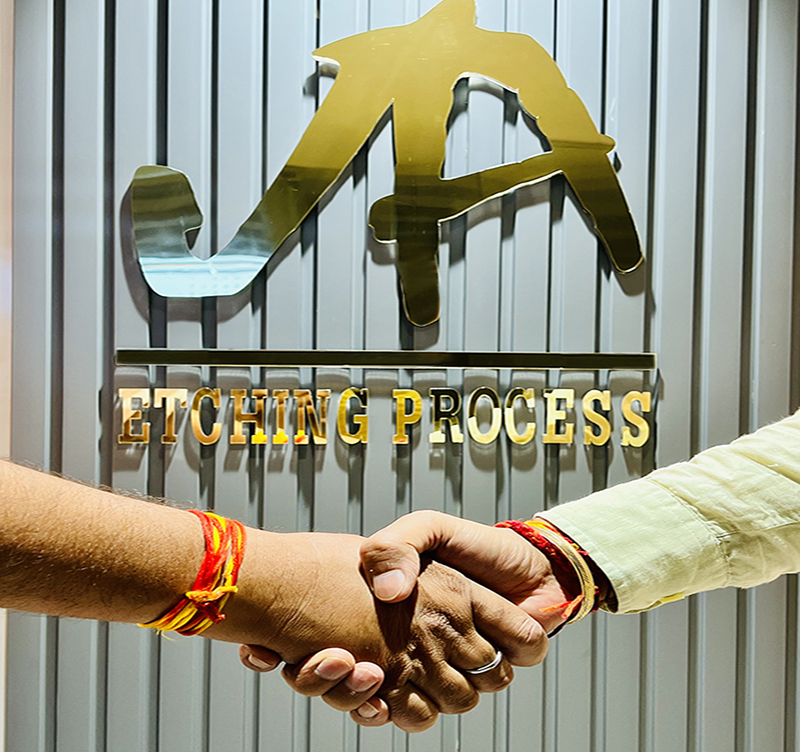 Laser engraving can be used to print any kind of pattern on any metal surface. Laser engraving is used where we do not want the product to be harmed by any kind of scratch. Laser engraving technique is fast,precise and clean. Jai Ambey offers these services in most feasible way possible.
Backed by massive industry proficiency, we are involved in presenting to our customers' world class Laser engraving services also. Jai Ambay excels in engraving shoe moulds as we have decades of experience in designing shoe moulds for big brands like Bata,Nike Reebok and many more..
Frequently Asked Questions?